Bots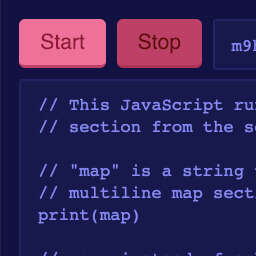 Programming game about bots that move on a grid.
To play the game, your program, a so-called bot, must connect a streaming socket to the Bots server. The bot can be programmed in any language that can open a streaming socket.
Used for the Kurzdigital Coding Night 2018 and 2019.
• 4075 LINES • C • Unlicense